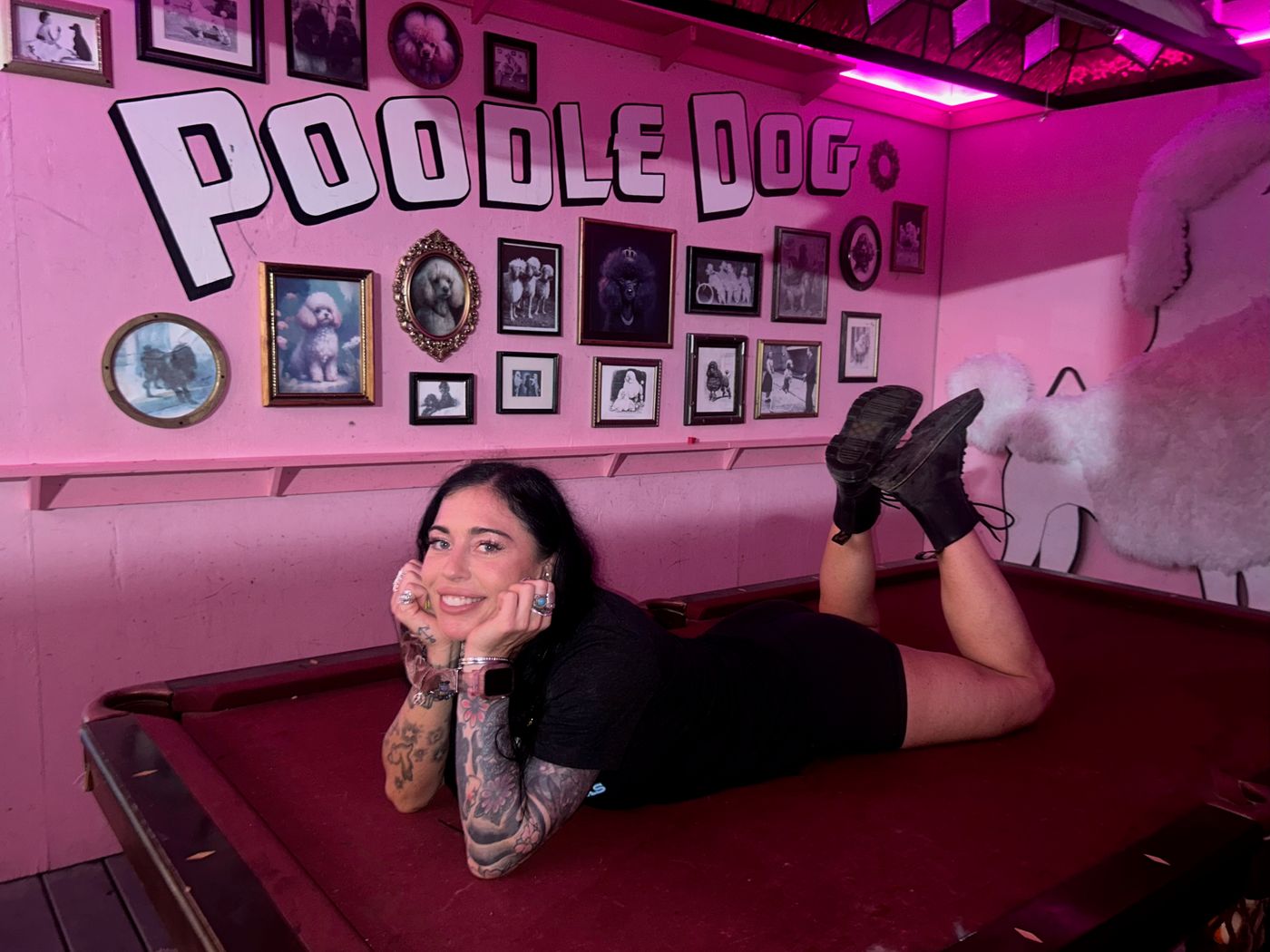 Caitlin
Hey everyone - Caitlin here!
Originally from Detroit, Michigan (yes, I love my mom's spaghetti) - but I have been calling Texas my home since 2010.
I am thrilled to be a part of Sign Bar and enjoy the amazing history of Austin every day I come to work!
When I am not slinging drinks in far east Austin, you can find me teaching or taking a yoga class. When you see me behind the bar and wonder if I was ever your yoga teacher - yes, it's me!
I am excited to meet all the new faces that come to Sign Bar, including your four-legged fur friends!